It is important to us that you make the best possible choices for your child's development. The Academy's philosophy, below, explains what you can expect from enrolling your child with us, in order to make your childcare choice easier. Whether it is our centre or another, we want what is best for your child.
Being a parent brings joy and anxiety as well as a tremendous sense of responsibility. Our goal is to support your efforts at home by providing an enriched, full-day, educational childcare experience for infants, toddlers and preschoolers.
Our values stem from the philosophy that a healthy mind and body enable a fulfilling life. This respect for the safety of the mind, body and spirit are at the forefront of our learning and day-to-day activities at Teddy Bear Academy. Infants, toddlers and preschoolers have differing abilities and aptitudes while developing.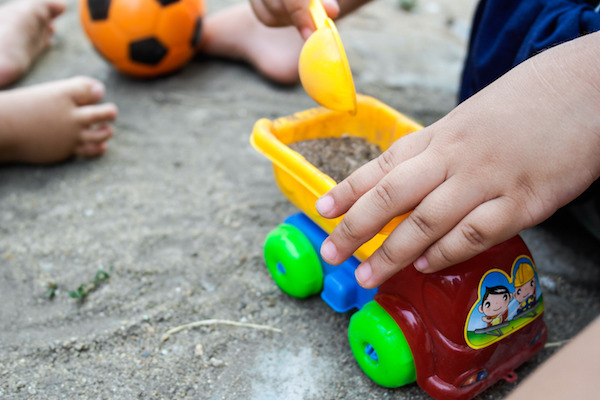 We nurture these talents at each stage in a safe, supportive environment and help your child advance while having fun.
We at Teddy Bear Academy commit ourselves to supporting and assisting your child's advancement while in our care, and we communicate their progress on a regular basis. Come play with us!
Register your child on our waitlist